Bugey, the most welcoming part of the Ain department
Between Lyon and Geneva, in a rare diversity of countryside, the Ain department ravishes the eye and enchants the spirit of the visitor.
Belley, the capital of Bugey, is a very ancient religious town. Brillat Savarin was born there. His "Physiology of Taste" predestined the region to good eating. He gave Le Caveau Bugiste his motto:
"To invite someone is to be responsible from his happiness all the time he is under your roof."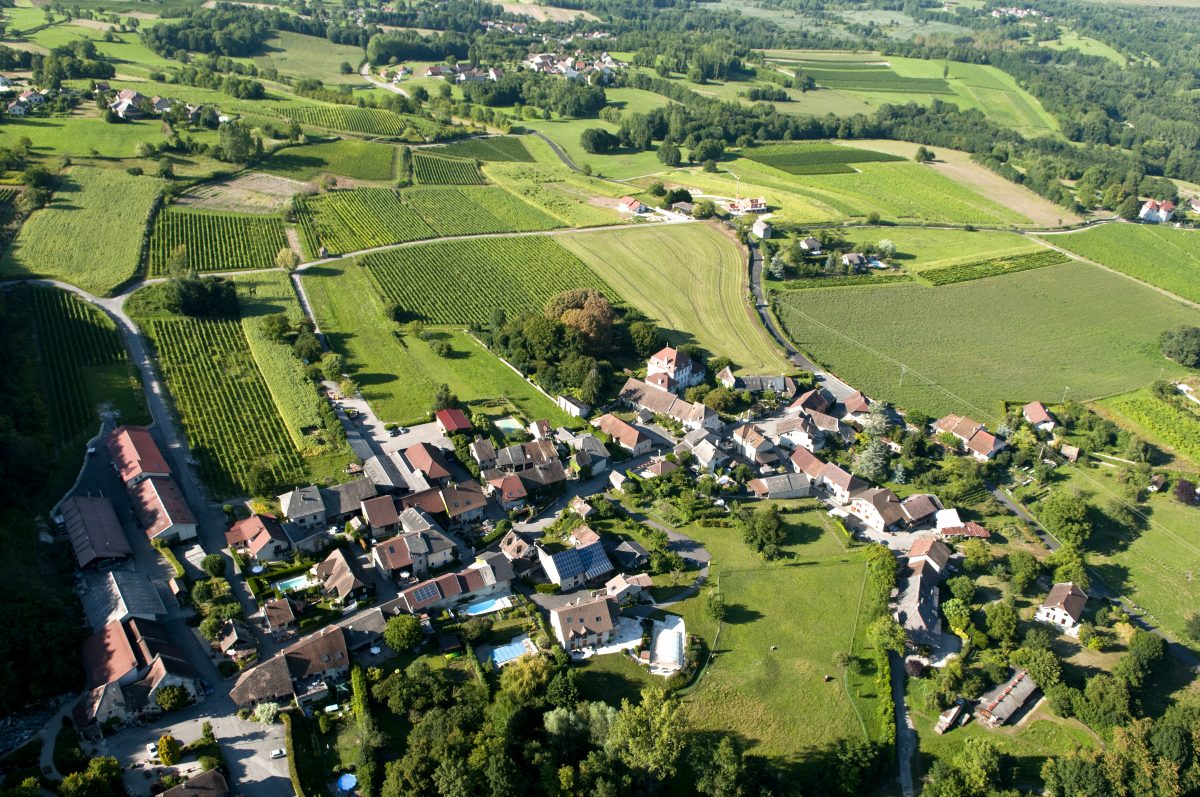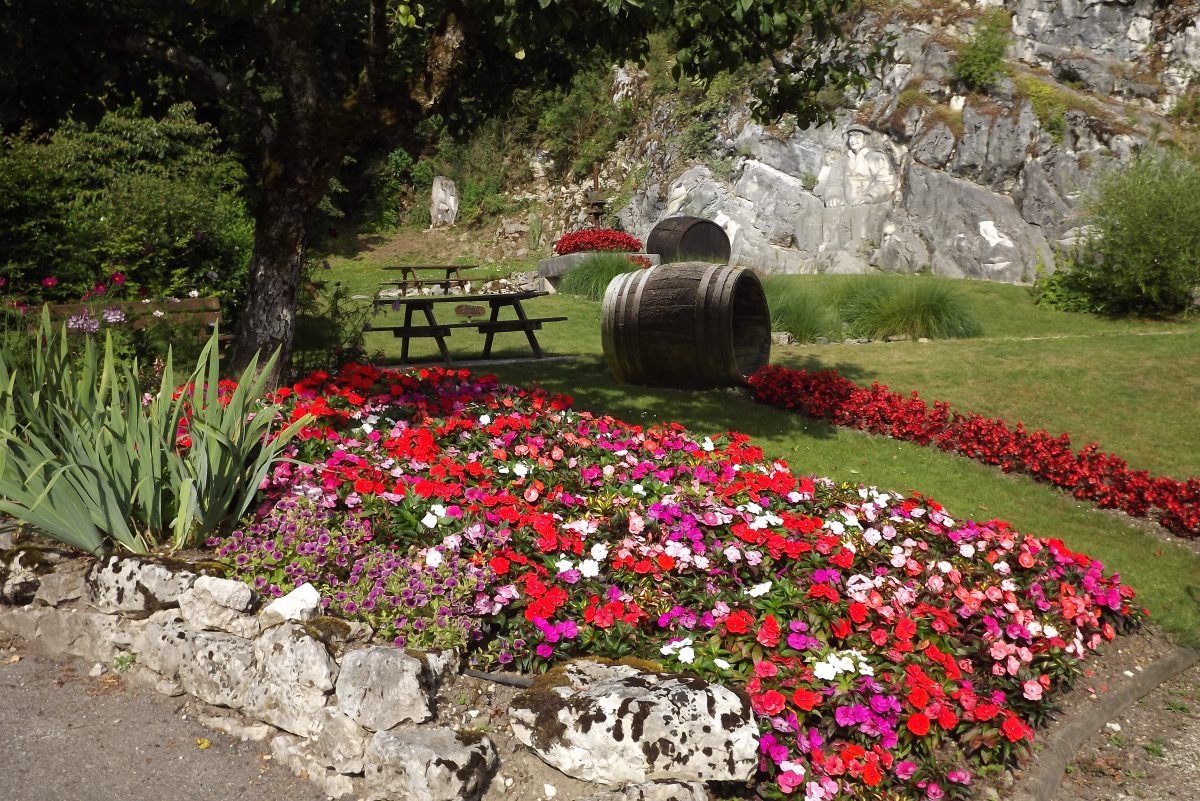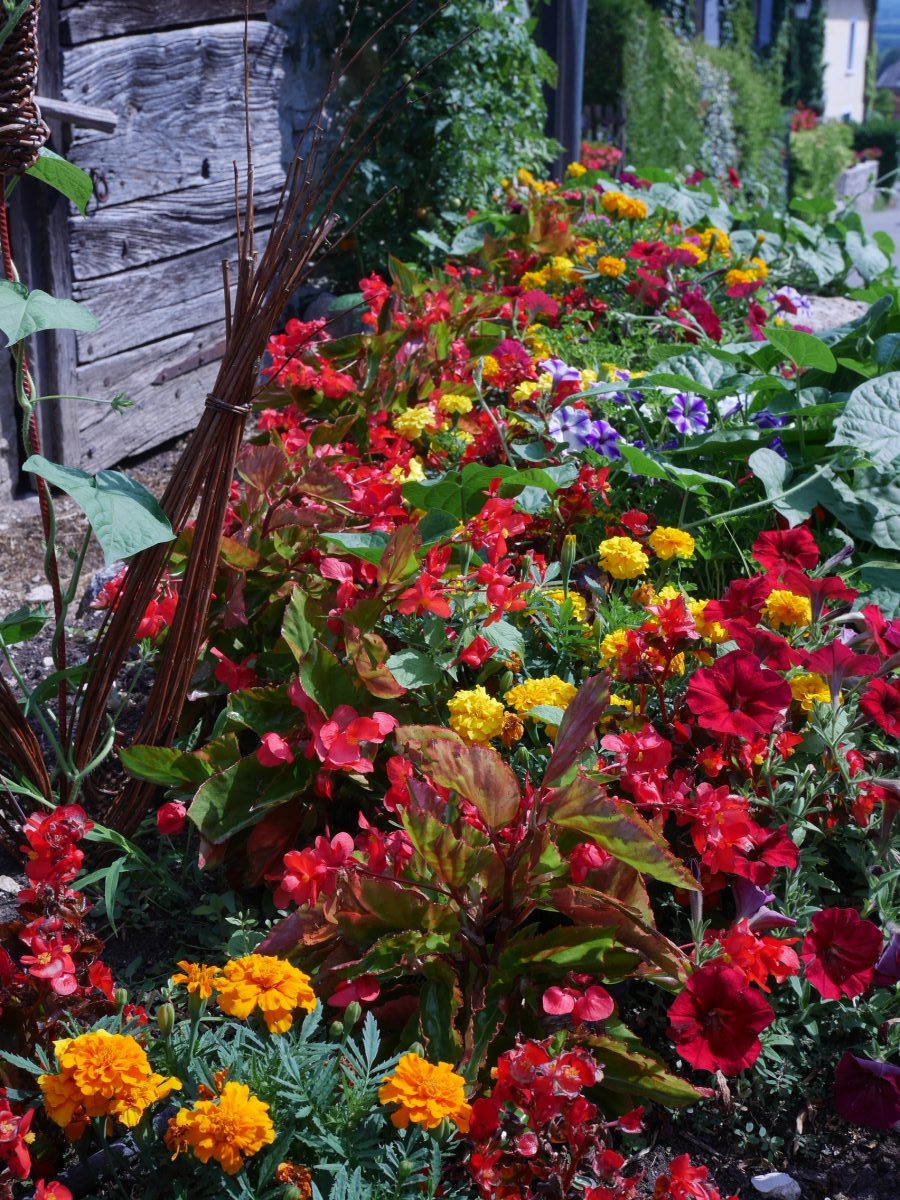 All those who come to Vongnes are charmed by the elegance and simplicity of its chapel recognized as one of the most beautiful in Bugey. This tiny village will also surprise you by its beauty: Vongnes is a flowery village awarded several times and who can now pretend to a rare distinction: 1, 2 and now 3 flowers, award given by the jury of Flowery cities and villages.
This is here, in this enchanting framework, that six native sons joined together in 1967 to share with you their passion. Le Caveau Bugiste's wines belong to the category of the protected designation of origin (PDO, AOP in French). You will be able to taste the wine and have a great overview of the Bugey wines. Le Caveau Bugiste's range is wide: more than 30 cuvees will be offer in white, red, rose, sparking wine and spirits.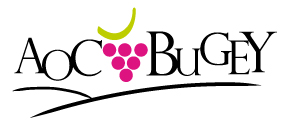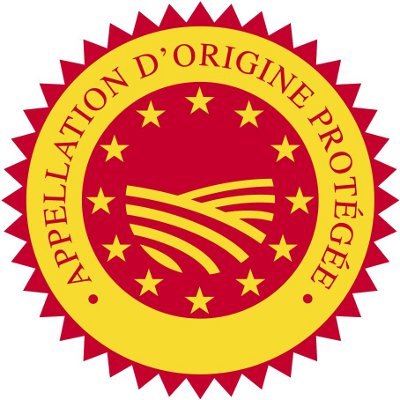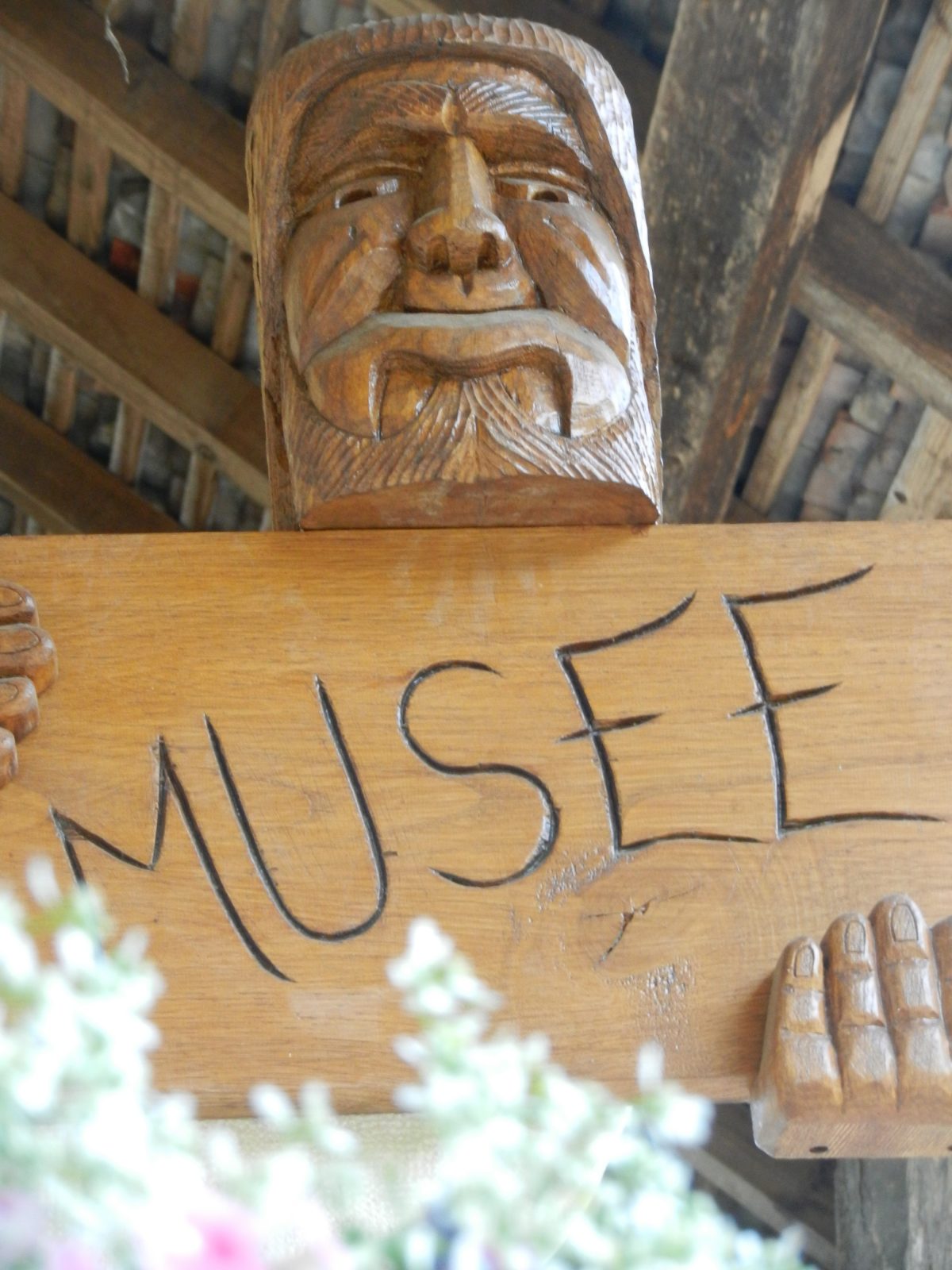 Once here, you can also watch the HD film « Tourism, wine growing and gastronomy in Brillat Savarin's country » available in 8 languages (French, English, Spanish, Italian, German, Dutch, Japonese, Russian).
You will discover through two museums different craftsmanship: wine grower and stonecutter. You will certainly be impressed by our corkscrew and shot glasses collections! If you want to rest for a while, you may avail yourself of our excellent facilities: camping car, picnic tables and playground.>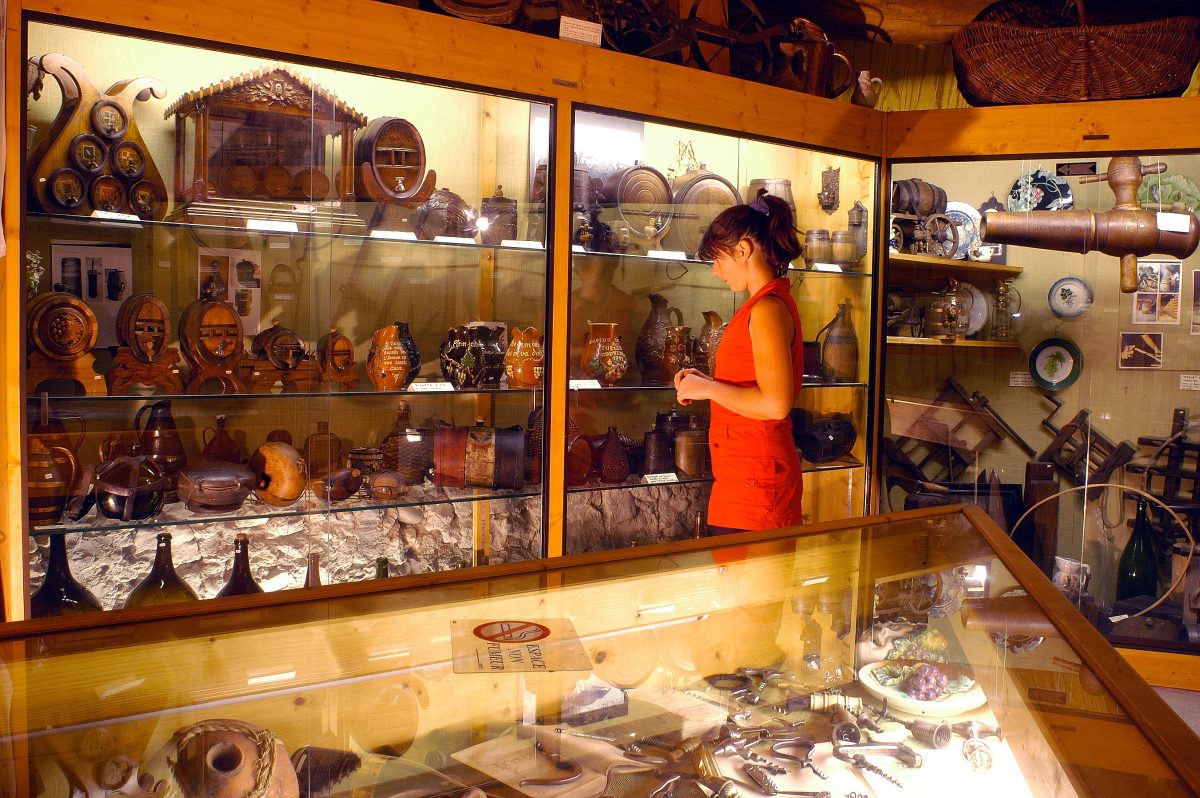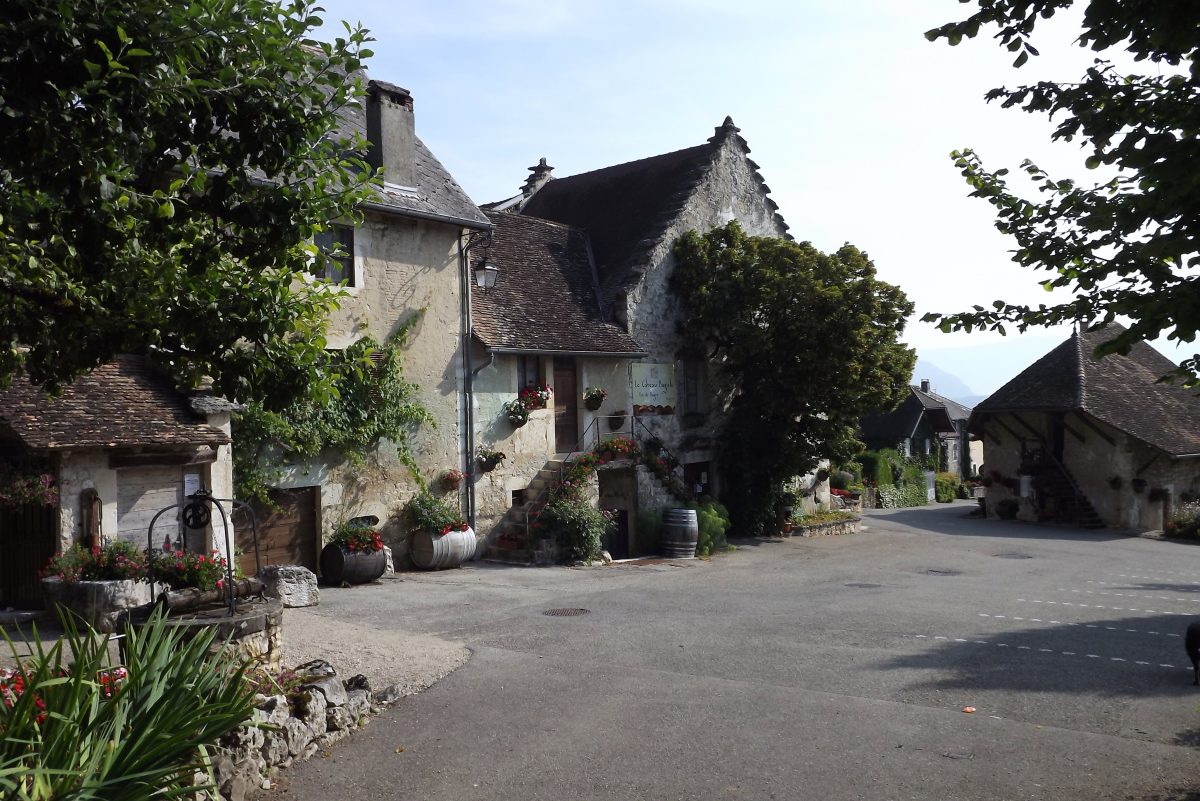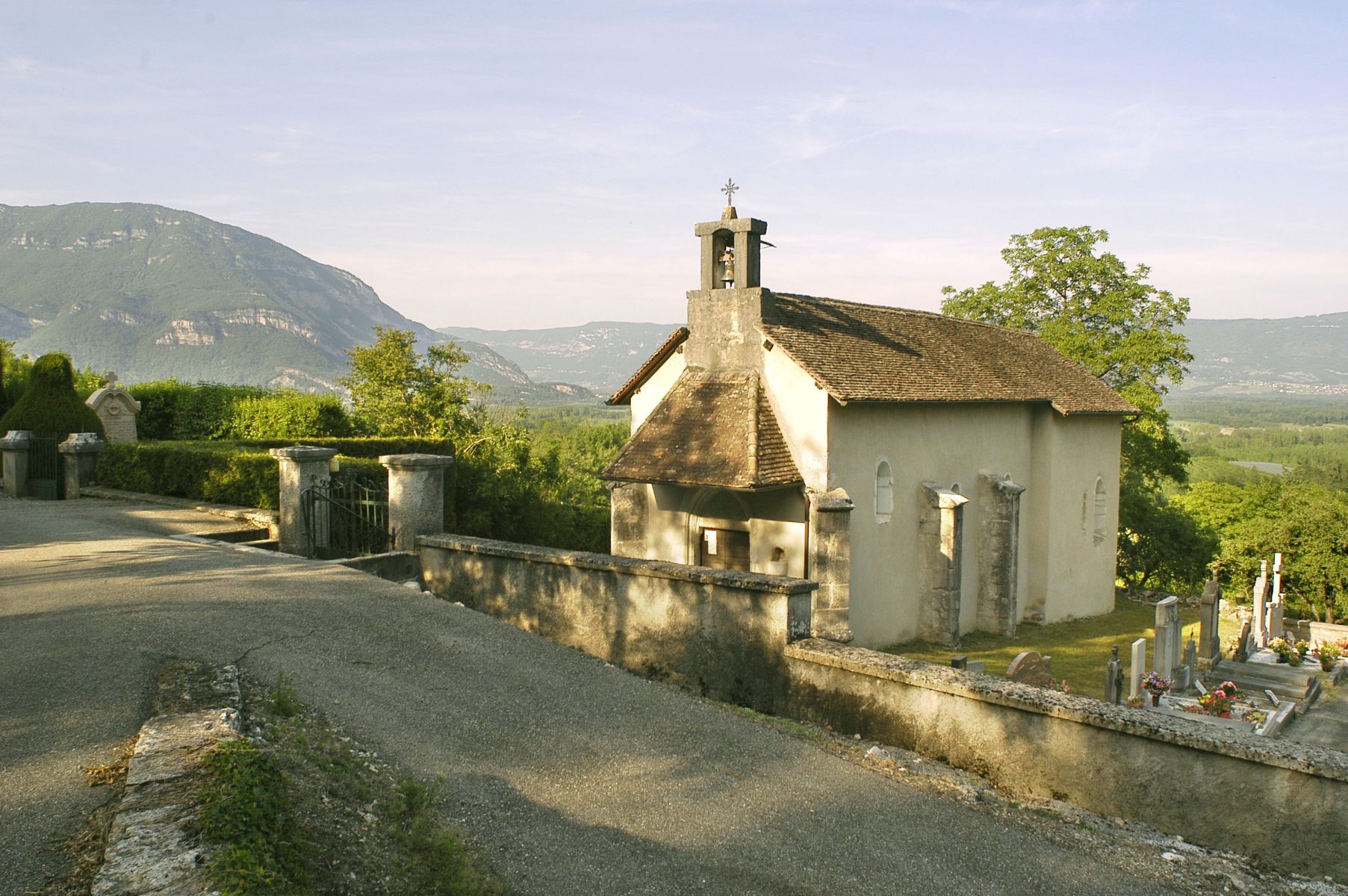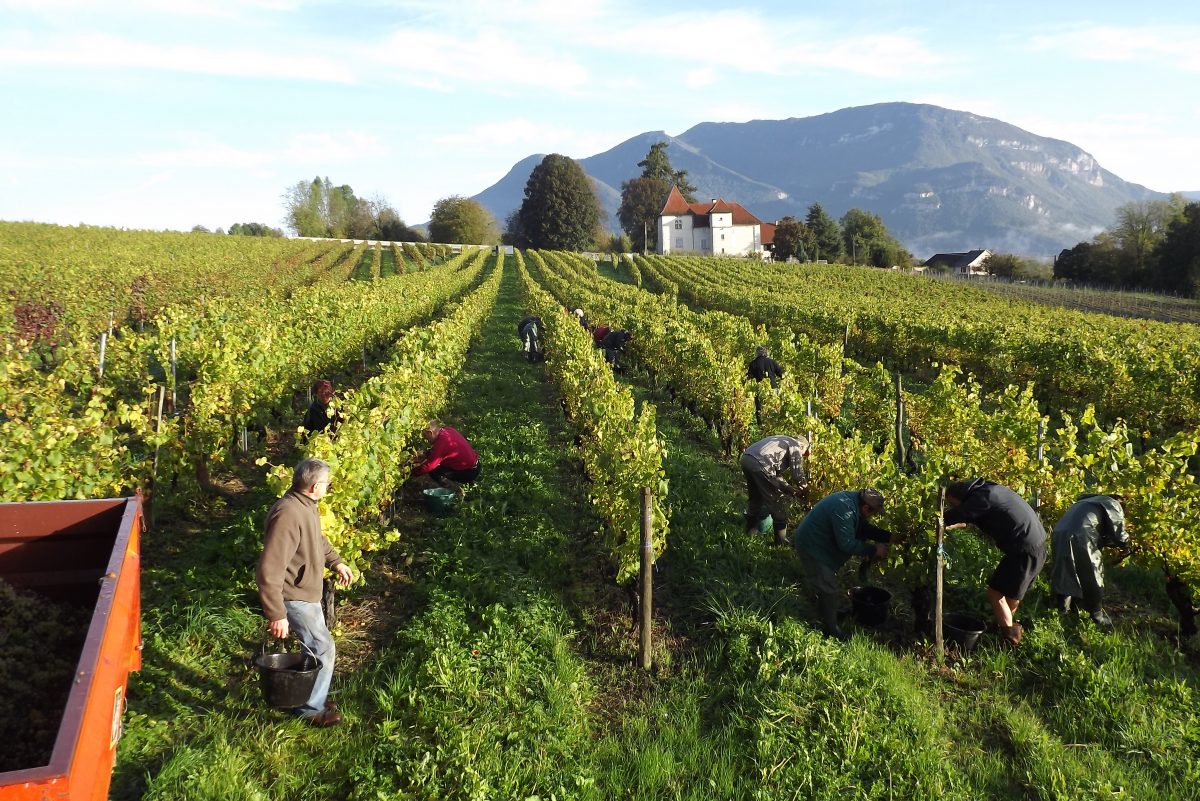 Discover our wines (technical sheet in English)
Shipping in France only. Enjoy our wines in Vongnes (English spoken).